16 feb. 2023
International Tourism Fair, FITCuba 2023.
With Havana as the venue and cultural heritage as the center of attention, the Cuba 2023 International Tourism Fair, scheduled for May 1-5*, should have a good turnout following the line of gradual recovery of the country's tourist activity that in January it had a rebound despite the complexities that persist.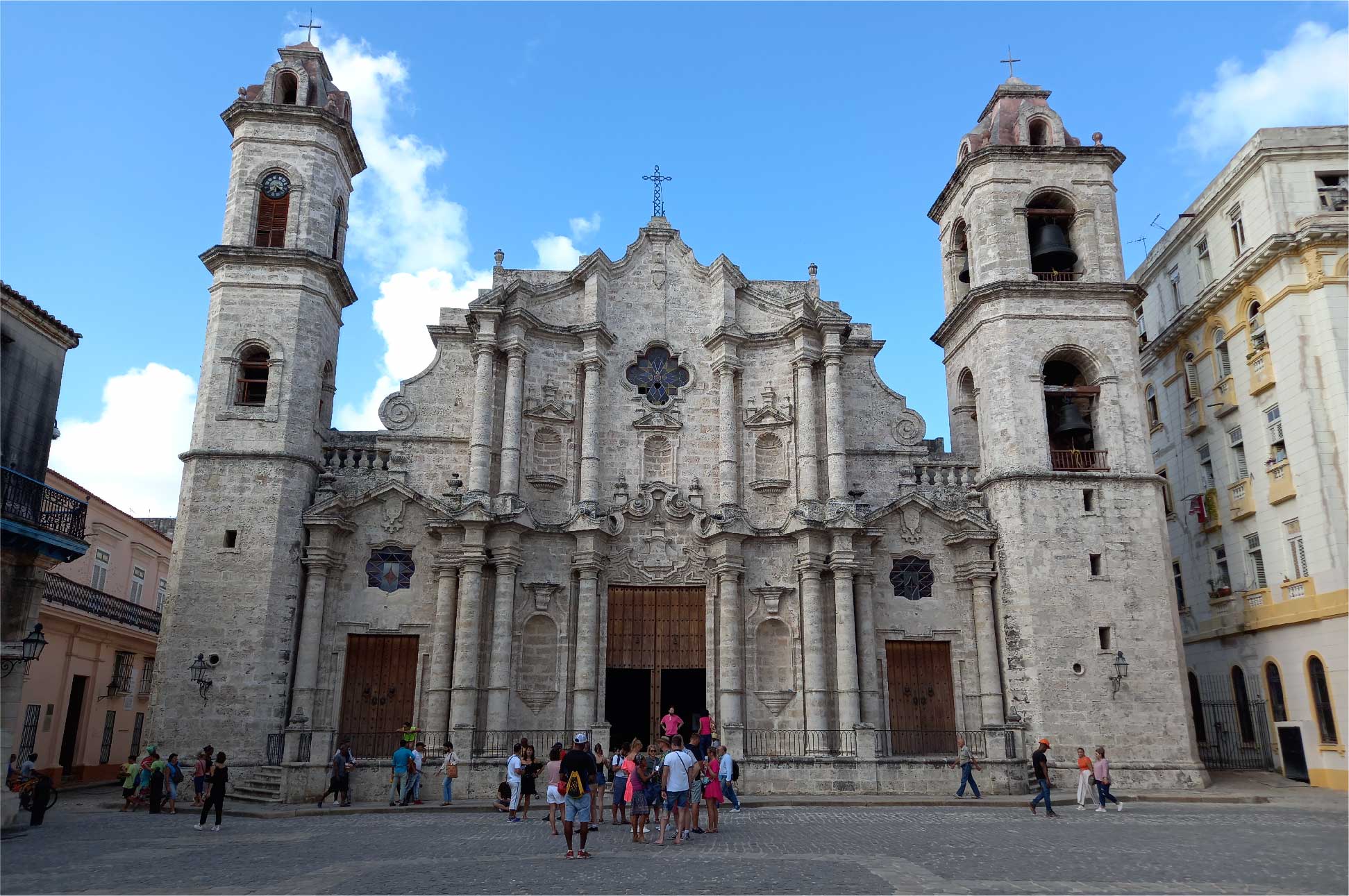 The last Havana call for FITCuba, in 2019, the event recorded a record of more than 7,500 professionals from the tourism industry, from 53 countries; and it is expected that this time it will attract a large representation of the international tourism business community, in its various specialties. In Varadero, last year, the fair brought together six thousand participants from 54 countries, with 17 hotel chains, 38 airlines and 254 tour operators and travel agencies.
In the Cuban capital, one of the great urban treasures of the Caribbean and the most prominent city in our country in terms of culture and history, Gaviota has worked for years on expanding its reception capacities and consolidating a cult hotel product. to the Wonder City, providing it with new spaces and values.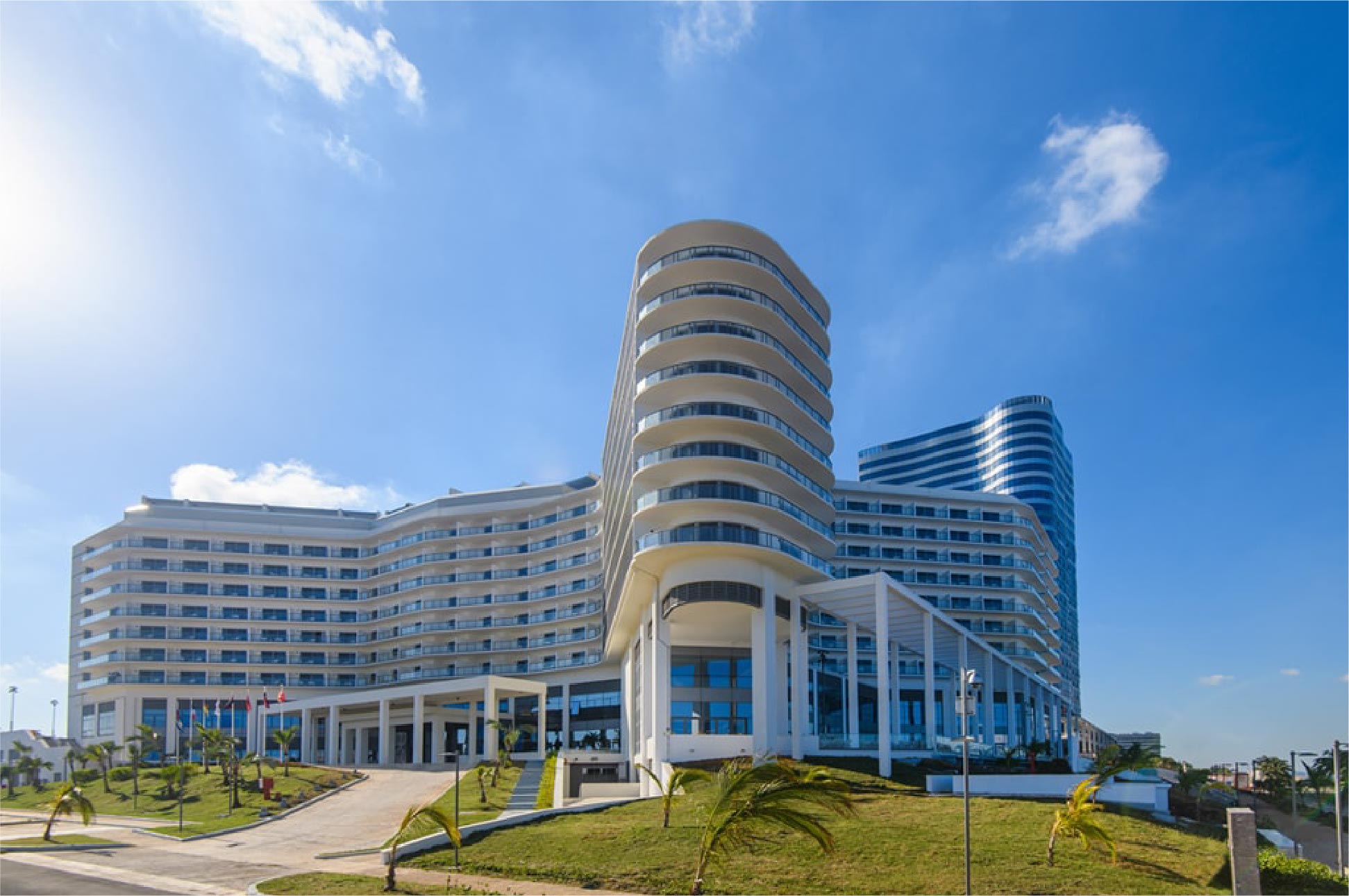 The Group has 3,500 rooms in operation in Havana, close to a thousand, by the way, in the Historic Center, a World Heritage Site, where the beautiful Habaguanex Hotels are concentrated, in an environment of colonial squares, nineteenth-century mansions, streets of cobblestones, craft stalls, theater halls, art galleries, beautiful museums and, above all, the comings and goings of its hospitable and cheerful neighborhood.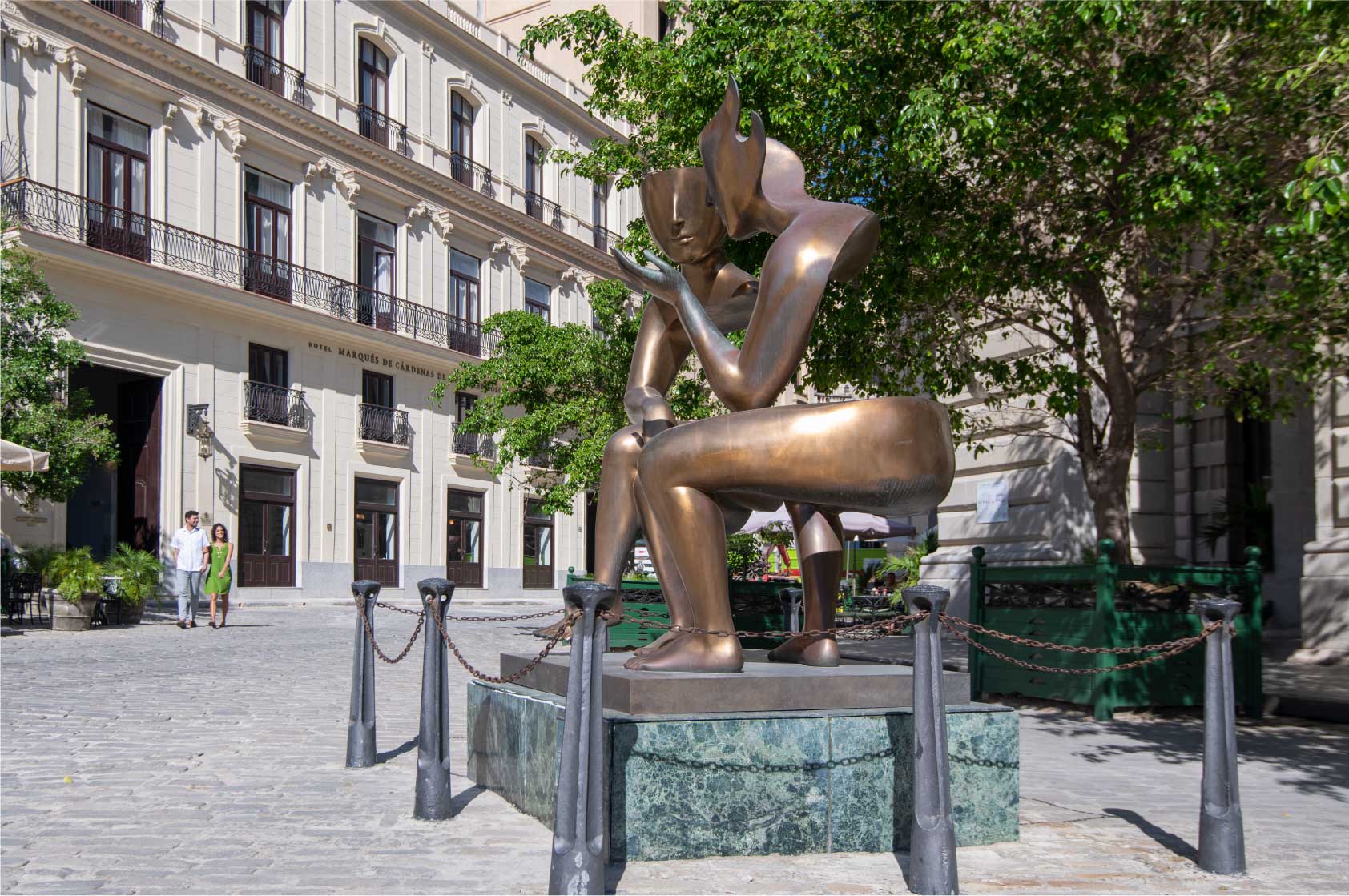 FitCuba 2023 will place an accent precisely on this enormous heritage, the culture and heritage resources of our country, with proposals for new products, excursions and specialized circuits, in an additional effort to promote and diversify the destination, recognized worldwide for its depth. of his artistic work, the richness of his history and the creative projection of his people.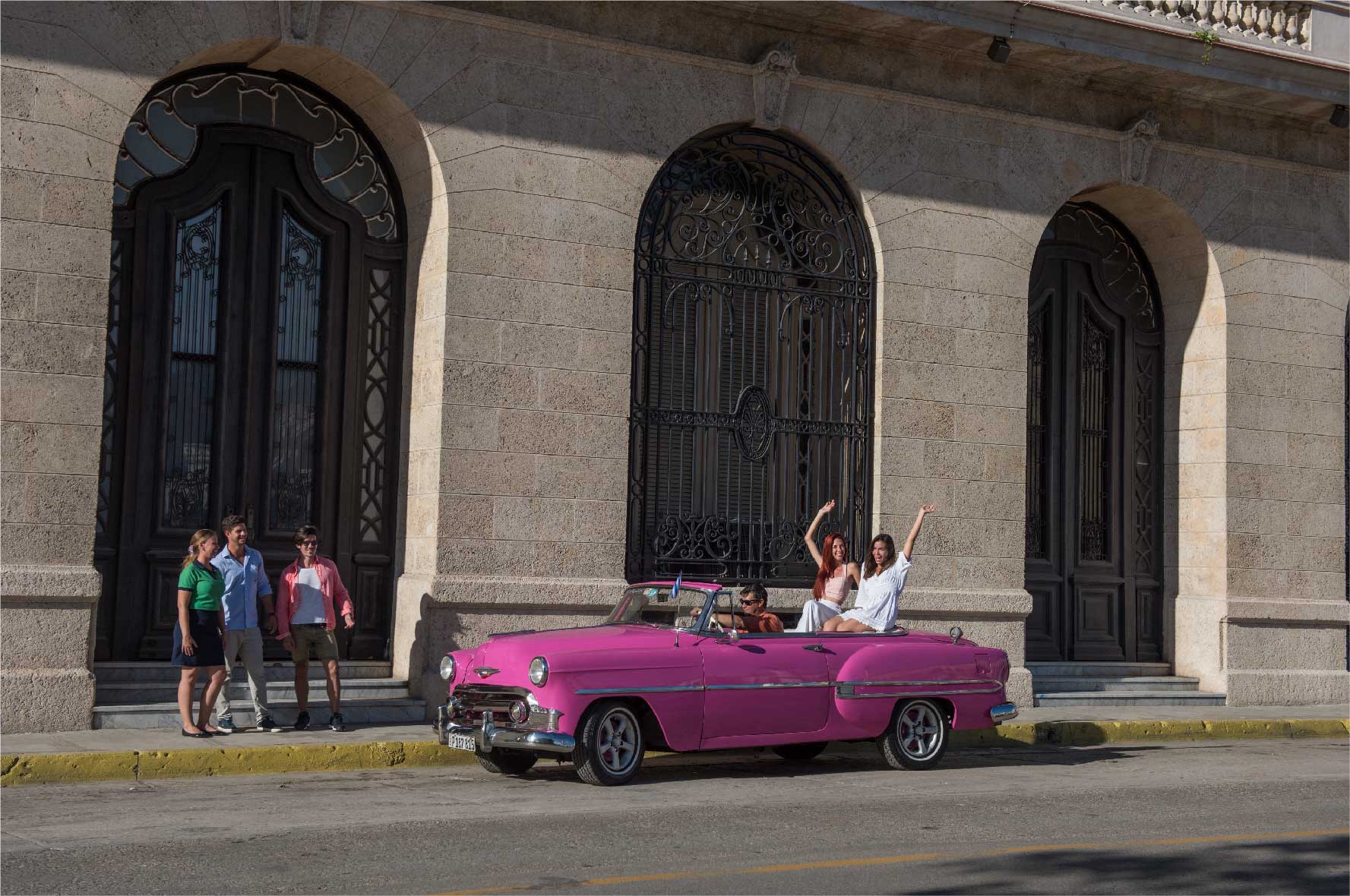 With this particular approach, work is being done, for example, on the design of entertainment proposals in our hotels, while Gaviota Tours reinforces the preparation of its guides and has conceived its catalogs of optional activities and tours through territories, seeking precisely to promote the promotion and contact of visitors with local culture and traditions, topics of patrimonial, historical or geographical interest; along with relevant identity or cultural issues, which is the focus of a significant number of the agency's excursions.
For more information about FITCUBA 2023 see www.fitcuba.com
https://www.gaviota-grupo.com/news/154
* Original article said May 2-5. The FITCuba web site says May 1-5 but is still under construction.
Participation in conferences is legally authorized by the Biden Administration. For further information or to join a special program for American travel professionals (journalists, advisers and tour operators) contact director@ffrd.org